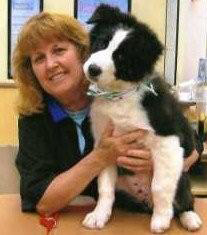 We provide pet grooming for dogs and cats and free pet grooming consultations.
We offer a whole world of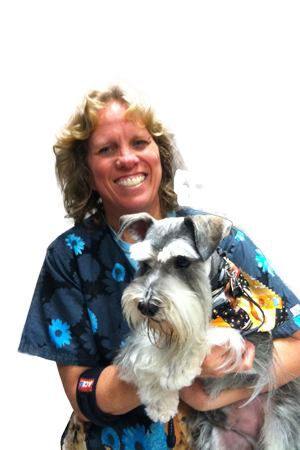 choices for all your pets needs.
We have over two decades of experience.
"We take pride in the care and gentleness we provide to your pet." Your pet will be cared for from "Head to Tail".